Additional services
Beyond the promotional product or item, you often need other services.
Our team gets it!
That's why we offer convenient complimentary services that boost your satisfaction even more:
-Packaging or gift wrapping
– Short or long-term storage
– Handling and inventory management
– Exporting and shipping
– Logo creation
Ask your advisor for details.
Some services are occasionally free!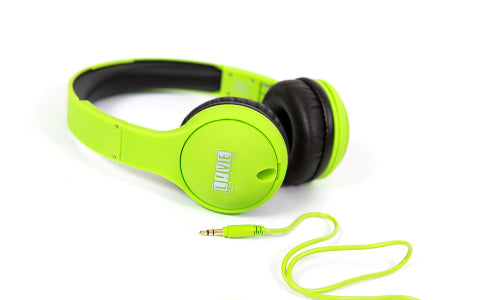 Exporting your promotional products
Experience has taught us a great deal about the process and restrictions related to shipping products to other countries. Don't hesitate to let us know what you need.
We'll be happy to find efficient solutions and above all to overcome obstacles!